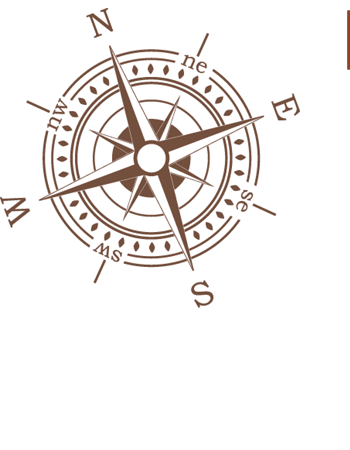 American Spin Doctors Boat Stabilizer Ft. Lauderdale Miami South Florida Quality, Reliability, Durability !
Welcome to American Spin Doctors and thank you for coming to us for the installation of our Anti-Rolling Gyro stabilizer in your vessel.
Our Anti-Rolling Gyro (ARG) stabilizer will allow you to experience a smooth, reliable, and functional sea ride. It is an experience that you and your guests will appreciate from the moment the vessel sets out to sea and while at anchor. The ease of functionality and the durability of our ARG eliminates the boat roll while at sea and will instantly elevate ocean life experience for you and your guests, every time. Those who experience sea legs or sea sickness while on a boat will discover how our ARG cures those sensations, making them part of the past. Our ARG expands the excitement of sea life for everyone out on sea. Our ARGs are designed for all boat types, yachts, mega-yachts, sport fishing boats, and even commercial boats.
Our Anti-Rolling Gyro offers Quality, Reliability, and Durability. Our ARG's smart design makes it easy to install, it requires no maintenance on your part, and delivers lasting results.
Contact us for price listing of gyro and gyro installation.
With decidedly more Anti Rolling torque in a small package, the Tohmei Gyro Stabilizer 175T is certain to become a leader in the under 15 to 25 ton vessel range. (depending on GM of the boat).

Boat Stabilizer ARG 175T

ARG250T (MSM-25000T-A1) is the intermediate sized model and the Flagship of the ARG series. The ARG250T covers up to a displacement up to 35 tons. (Depending on GM of the boat).

Boat Stabilizer ARG 250T

The ARG375T (MSM-37500T-A1) is the largest model in the ARG line. Capable of producing 37,500 Nm of anti rolling torque, Gyro Stabilizer, ARG375T, is well suited for stabilizing boats up to 40 to 60 tons.

Boat Stabilizer ARG 375T
Advantages:
No vacuum.
No water cooling.
No hydraulic.
No complicated system.
Other Features:
No daily maintenance needed.
Electrical power feeding.
Extremely silent.
Low energy consumption.